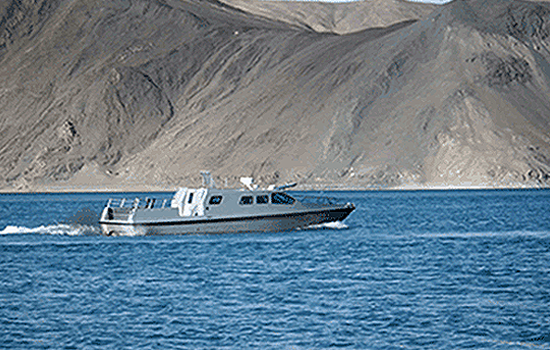 We take yearly servicing maintenance contracts and have specialized teams that are available to work on Fabrication work, on inboard as well as outboard engines, Marine transmissions, including installation of marine engines, Gen Sets, Auxilliaries and etc. We are in a position to maintain vessels with experienced and dedicated staff, which will be supervised by our team of Mariners on a daily basis to adhere the commitments on time in a seaworthy condition both internally and externally, in the minimum downtime and efficient operations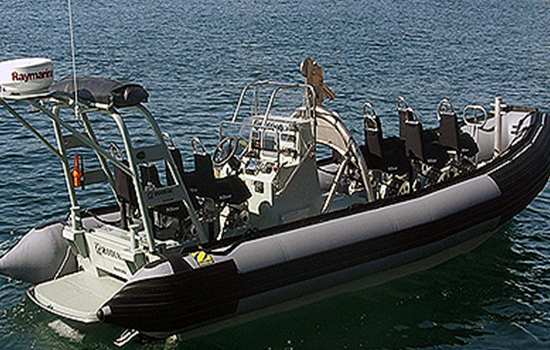 RHIBS (Rigid Hull Inflatable Boats)
Partnering with TYM (Tampa Yacht Manufacturing, USA)
– Sole authorized representative in India.
– Diagnostic, repair & service Agency if All boats supplied by TYM in India.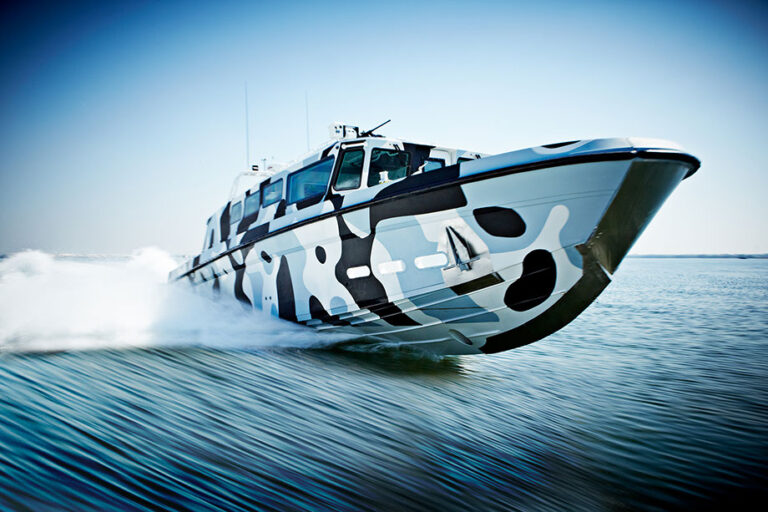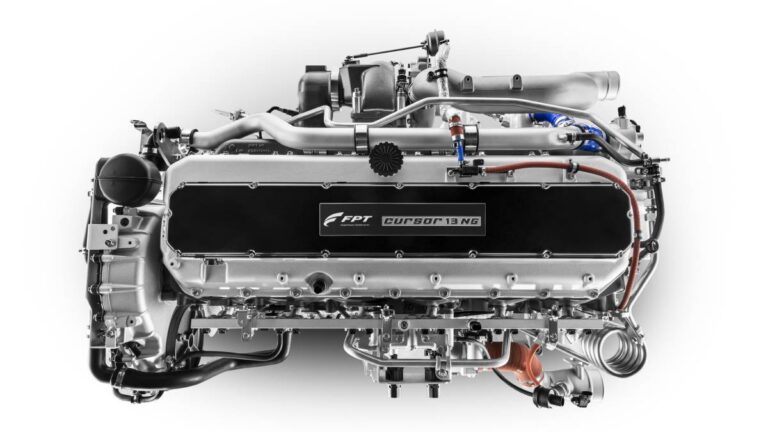 Partnering with FPT (Fiat Powertrains)
- Sole authorized representative in India.
- Diagnostic, repair & service Agency if All engines and its parts supplied by FPT in India. www.fptindustrial.com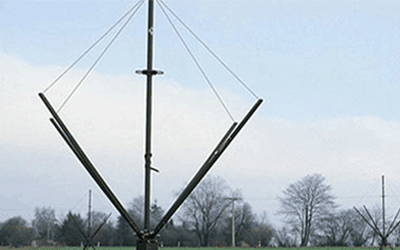 Signal Intelligence Division
Including COMINT and ELINT, benefits from the diverse range of ALPS Technosystems India Ltd. solutions tailored to challenging conditions on land, Air and sea. Real-time capabilities, as well as versatile Lookback Collection and wideband recording functionality, deliver a comprehensive picture of signal activity. And precision DF with advanced hybrid system geolocation by TOA/ TDOA solution, help pinpoint signal sources.
Comint offers complete solutions for the reception, acquisition, real time processing of digital signals issued from On-board systems (aircrafts, radars, mobile based dtation, fixed base station etc.) Our solutions are specifically designed for advanced digital signal processing , data storage , quick-look analysis, and post-test visualization and are field proven for Ground Checkout, Flight testing Applications.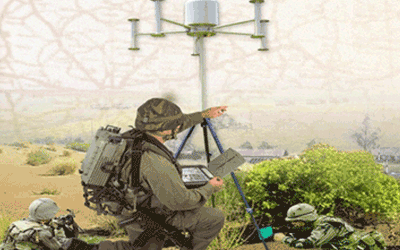 We work in collaboration with global leaders for Supply of Aviation spares, MRO, maintenance of complete line of Gulfstreame, Beechcraft and Boing aircrafts includes rotary and fixed aircrafts.
By virtue of wider network and global collaboration, we have capabilty to provide unparallel pricing expeditions deliveries of applicable Serviceable (SV), Overhauled (OH), New Surplus (NS) or Factory New (FN/NE) parts for routine, urgent or AOG situations.
Alps has adequate experienced staff in the distribution and sales of aircraft parts and consumables which includes: turbine and piston parts, as well as lubricants, greases and other specialty products from the most relevant and prestige manufacturers in the industry.
SUPPLY OF AIRCRAFT SPARES
We offers complete range of spares including Airframe, Engines, Avionics & consumables as well as Ground Support & Servicing equipments in New, Overhauled & Serviceable condition with all upto date airworthiness certificates in confirmation with FAA 8130 / EASA with warranties and exchange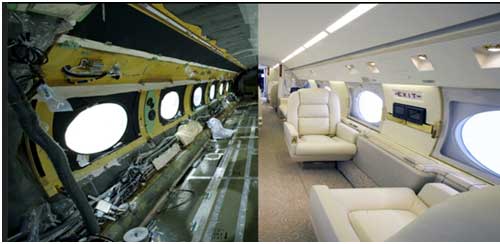 Aircraft Interior Support Services
We provide component fabrication of various interior cabin structures, cabin seating upholstry, paneling, and finishing. Modifications and fabrications are performed in accordance with regulations of the appropriate aviation authority with the required engineering not limited to structures, cabin safety, electrical, interior compliance, systems and equipment.
Complete and Partial Interior Refurbishment including Soundproofing, Reconfiguration, Entertainment System Installations and Upgrades
In collaboration with our OEM's, we also have the capability to undertake and execute :-
Line maintenance : CMP Maintenance for Scheduled and Unscheduled Tasks including Aircraft Service, Major and/or Minor Repairs for Damage, Corrosion or Modifications Including SRM Compliance.
Airframe heavy maintenance and Engine overhaul : Airframe, APU and Engine Systems Troubleshooting, Repairs, Modifications and Upgrades including Engine Changes and Stage 3 Hushkit Installations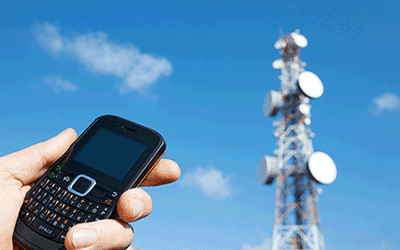 The family of antenna products offers a wide range of configurations. Our portfolio includes monopole, dipole, log-periodic, loop array, vertical curtain, hybrid, and more. Advanced spectrum monitoring and DF solutions for fixed and mobile applications cover the RF Spectrum bands. These antennas deliver high sensitivity across the entire frequency range, with dual polarization on some models. ALPS Technosystems India Ltd also offers a multicoupler product for cost-effective RF distribution to multiple receivers from multiple-element antenna arrays.
Electronic Intelligence (ELINT) is a mean of observing the signals transmitted by radar systems to obtain information about their capabilities. It is the remote sensing of remote sensors. Through ELINT, it is possible to obtain valuable information while remaining far from the radar itself. ELINT is most useful in hostile situations. The distinctive advantage of ELINT is that it provides on time information about threatening systems such as radars that guide aircraft or missiles to targets.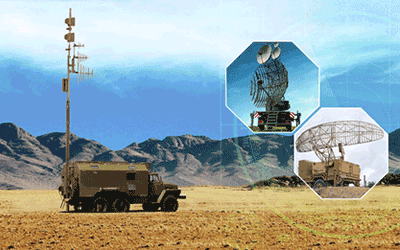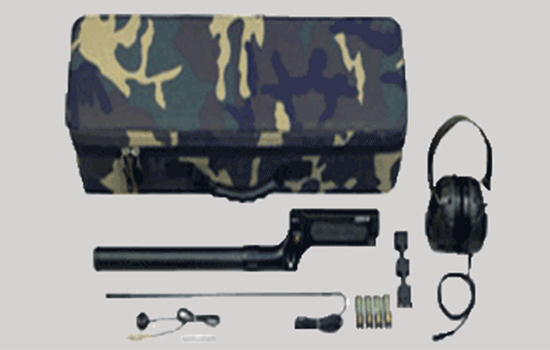 Anti Terrorism equipment Division
Electronic Stethoscope Detection of various timing devices: mechanical, electromechanical, electronic, as well as other electronic devices and gears by their electric, magnetic, acoustic and vibrating emissions.
Non Linear Junction Detectors
Non-linear junction detectors (NLJD) are devices designed for search and detection of different types of covert listening devices, various electronic appliances and transmitters comprising of semiconductors. The principle of NLJD equipment operation is based on emission of high radio frequency energy in an area. Detectors have a sensitive receiver designated for reception of object's echo signals which, for operator's convenience, are marked down with sound or displayed on graphical user's interface. Non-linear junction detectors have a very peculiar designation, therefore their usage is conditioned by goals set by customers. Taking into account great variety of NLJD equipment there is a specific model for any purpose you may require.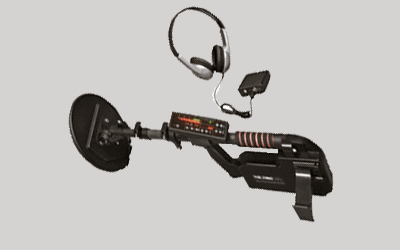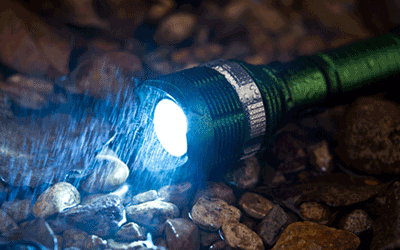 It is a high quality tool for professionals who need massive, clean, light output in a truly portable package. This is one of the most powerful and streamlined HID searchlight in its class. With high intensity Discharge (HID) portable searchlights, you will get rid of the days of cumbersome spotlights with heavy/ uncomfortable power supplies and ballasts. This HID light can be transported in small cases, packs or put on shoulders for free hands.
Human eyes are not adapted to see in the dark, making natural night vision difficult. Night vision devices, however, aid your eyesight in low lighting by amplifying the surrounding light. Night vision devices can also magnify objects so they will appear closer or detect body heat through infrared light, but the main use of night vision is to see things that your eye wouldn't normally be able to see in the dark or in low light. Many search and rescue jobs require night vision.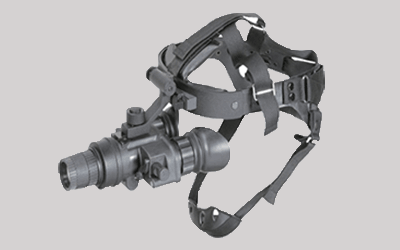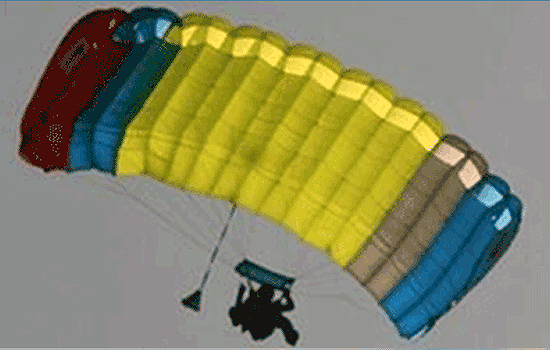 Thermal imaging cameras are devices that translate thermal energy (heat) into visible light in order to analyze a particular object or scene. The image produced is known as a thermogram and is analyzed through a process called thermography. Thermal imaging cameras are sophisticated devices that process the captured image and display it on a screen. These images can be used for immediate diagnosis or processed through specialized software for further evaluation, accuracy and report output. Thermal imaging cameras take measuring temperature to the next level; instead of getting a number for the temperature you get a picture showing the temperature differences of a surface.